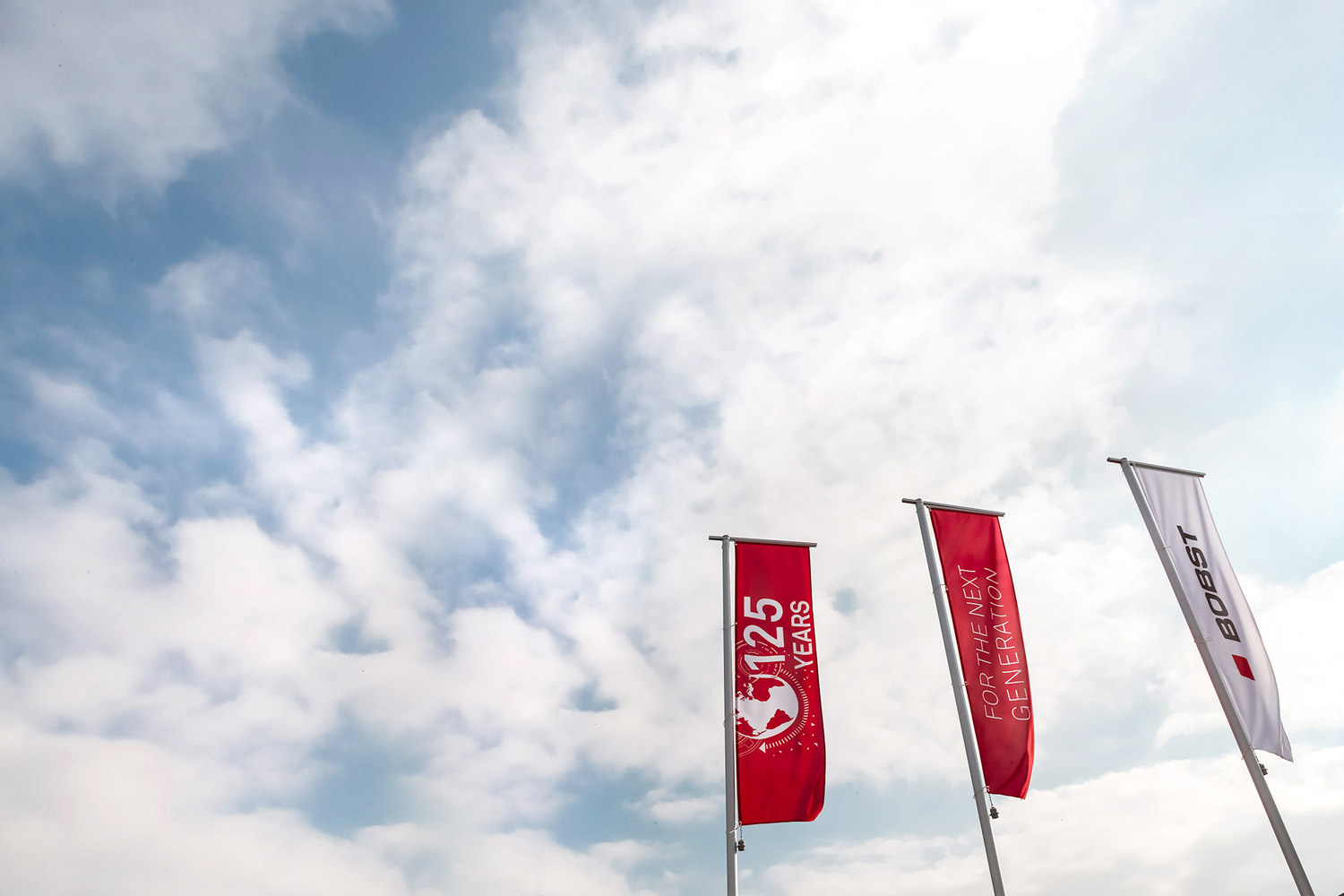 125 years
of innovation and engagement
BOBST, a family company based in the Swiss Canton of Vaud, is launching a year of events to celebrate its anniversary. Dating back four generations, the company was founded in Lausanne in 1890 and has managed to build an ambitious international economic project while remaining true to its roots and human values.

"BOBST, a family business handed down from generation to generation, has always been at heart a source of experience, work and wealth for its employees and stakeholders."
A fantastic milestone
BOBST is embarking on this anniversary with its sights focused firmly on the future. From autumn 2015 to autumn 2016 it will hold a year of events running under the motto "125 YEARS: FOR THE NEXT GENERATION". BOBST has chosen this slogan first of all to thank its customers who have placed their trust in the brand for 125 years. It is also to pay tribute to its staff, whose enthusiastic work has given the brand's products and services their renowned excellence.
This anniversary is a reminder that everyone has a part to play in laying the foundations that the company intends to bequeath to future generations, the cornerstone of which resides in customer satisfaction.
Solutions for future generations
The Group devotes the bulk of its resources and energy to strengthening its technological edge.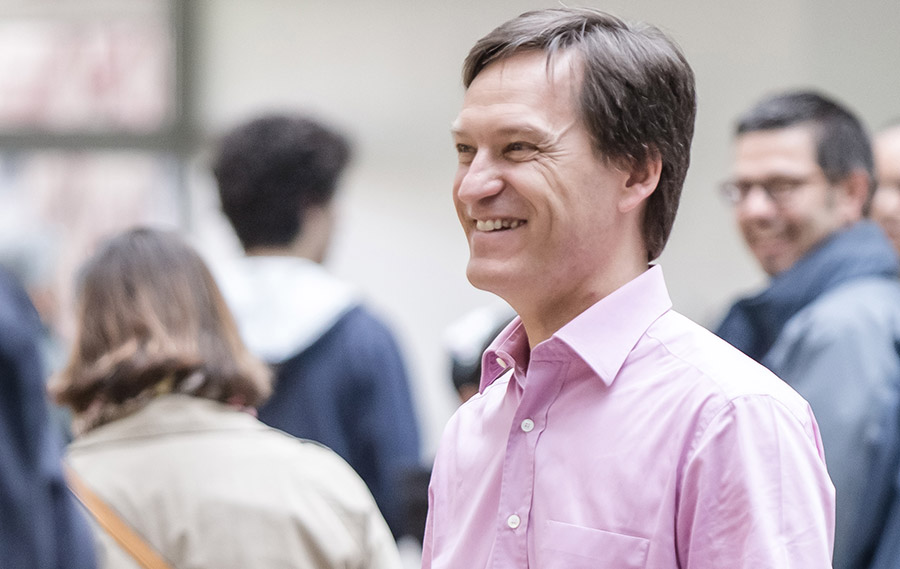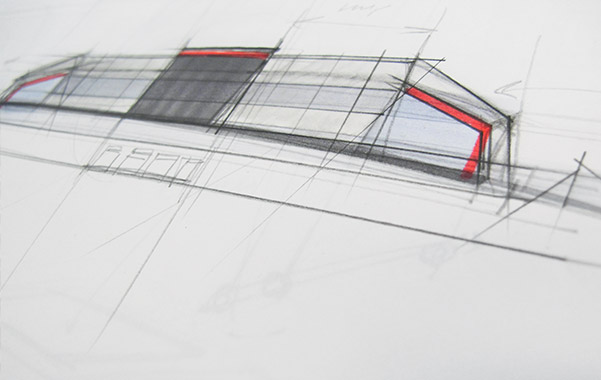 Innovation is written into the company's DNA, it is at the core of its strategy and has resulted in close to 1'350 patents. Today, BOBST offers equipment which provides a targeted response to its customer's individual requirements.
Its digital print systems open up new, highly profitable, outlets and give manufacturers as well as brand owners innovative solutions, especially in personalized production and short runs of packaging and labels.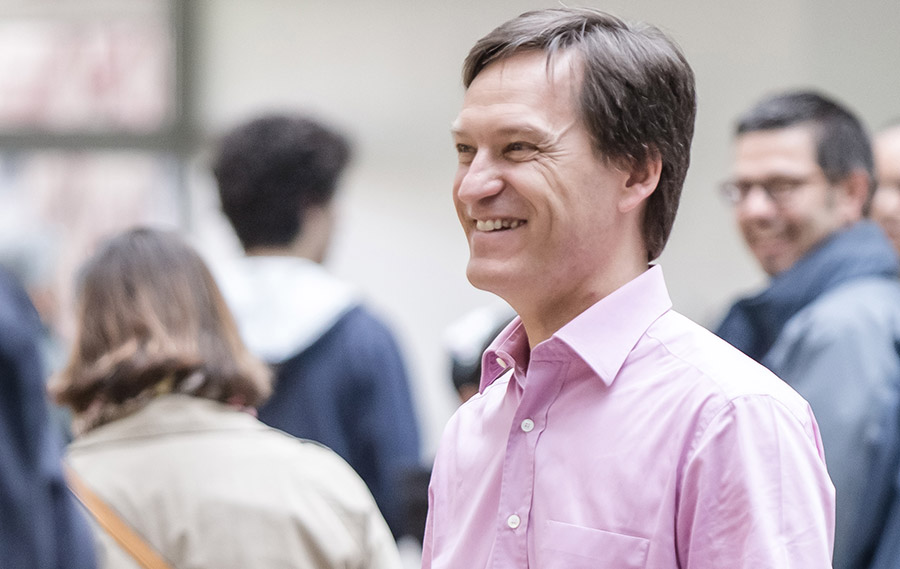 "The phrase that exemplifies BOBST is 'People - Knowledge and Values' because it is the people of our Group and the vast technical knowledge they have which translates into success."
Jean-Pascal Bobst, CEO of the Group and great-grandson of the company founder.

A confident future
BOBST places customer satisfaction at the centre of its operations and has been one of the first manufacturers to offer a complete range of services.